At Vela Saenz Family Dentistry we work hard as a team to provide the best possible experience in dental healthcare.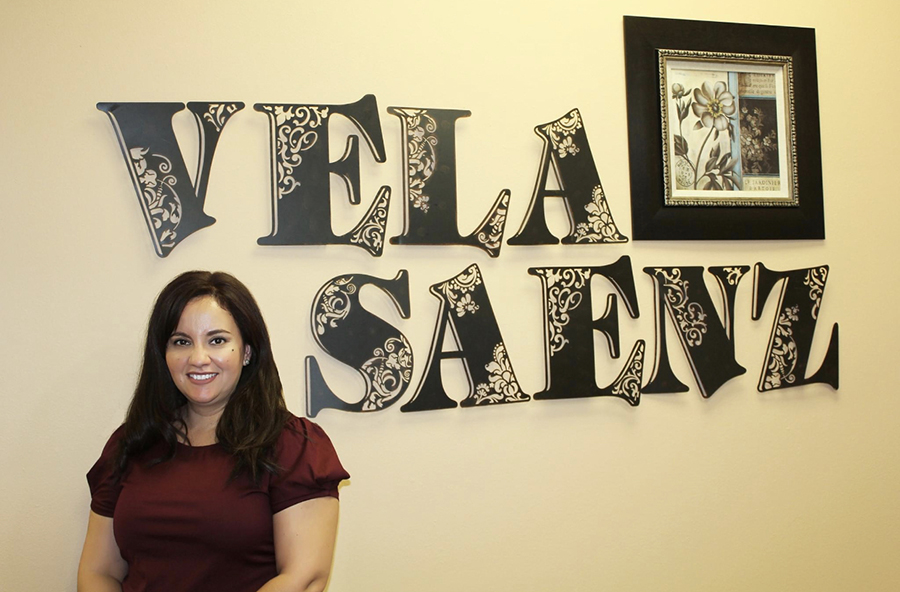 Dr. Deyanira Vela is a family dentist who provides thorough care to her patients. Born and raised in Brownsville, Texas. She received her Bachelors in Science from St. Mary's University, where she majored in Biology and minored in Chemistry. After college, she went on to pursue her Doctorate of Dental Surgery from the University of Texas Health Science Center in San Antonio.
After graduating, she went on to work at Gateway Community Health Center in Laredo, Texas from 2004-2006. In September 2006, Dr. Vela decided to move back to the Valley before opening her own practice which is now known to be Vela Saenz Family Dentistry. Dr. Vela is a general dentist, certified in Orthodontics since 2008 and Solea Laser Dentistry.
Dr. Vela has a philosophy of putting the patients first. It's important to her that everyone is treated with respect and courtesy. She believes in providing comprehensive dental care, with an understanding of patient's needs. Dr. Vela wants patients to feel comfortable, and she believes in building trust through honest communication.
We Are
Vela Saenz Family Dentistry
Every member of the Vela Saenz Family Dentistry staff shares Dr. Vela's belief in friendly and courteous service. The staff assists Dr. Vela in giving patients the quality of care they deserve. Our staff is composed of highly trained experienced personnel and gives their absolute best to our patients they serve.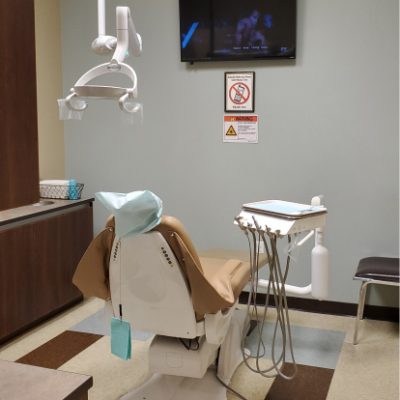 Epic Giiz
I love this place. Staff is very attentive and professional. Deyanira is one of the best dentist here in the valley. She has taken care of my 3 children for many years. I recommend this dentist 100%.
Audrey Arce
Overall great place in and out all the time! Appointments always on time. Great staff
Patricia Orozco
Great Dentist, my kiddos love this place they always look forward to their dentist appointments, I like how they offer same day treatment. and Everyone is Friendly and always in a great mood. THE BEST 🙂
Our patients are given the quality of care they deserve.